ROADRUNNER QUALITY TORQUE CONVERTERS
FORD TORQUE CONVERTERS FOR SALE PHOENIX, AZ
ROADRUNNER CONVERTERS ARIZONA 602-437-2301
If you're searching for Ford Torque Converters we carry the largest selection of replacement high performance torque converters for your Ford F150, Ford AOD transmission, Ford C6 transmission, Ford Taurus, Ford Ranger, and more. We specialize in fabricating torque converters for maximum performance whether you're racing, towing, or simply just need an efficient replacement.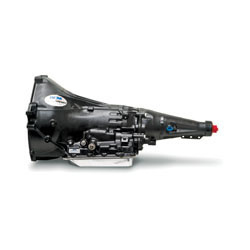 FORD C6
TORQUE CONVERTERS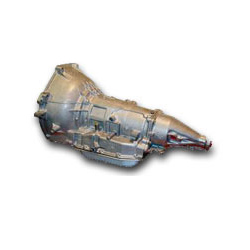 FORD F-150
TORQUE CONVERTERS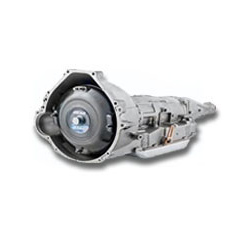 FORD TAURUS
TORQUE CONVERTERS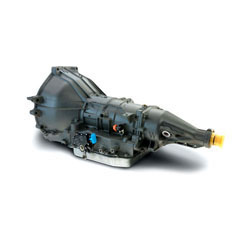 FORD RANGER
TORQUE CONVERTERS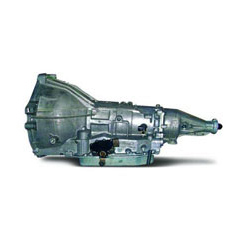 FORD AOD
TORQUE CONVERTERS
THE LARGEST SELECTION IN THE U.S.
We have one of the largest selections of Ford Torque Converters for sale in the U.S. to fit almost any transmission, vehicle application or Ford model vehicles. These torque converters are all manufactured with parts & products that are of the same quality or even HIGHER than OEM (Original Equipment Manufacturer) parts. Make sure you choose the right type of Ford torque converter for your automobile. It can sometimes be a compromise but if you happen to choose the wrong type of torque converter your vehicle, it can damage your automatic transmission from excess heat. Torque converters are usually chosen based on the RPM of your engine. Street legal engines usually run at low RPM's. Therefore they would need a torque converter that runs at low RPM's. Racing engines need high performance racing torque converters.
FOR MORE INFORMATION ABOUT CHOOSING THE RIGHT TYPE OF TORQUE CONVERTER FOR YOUR AUTOMATIC TRANSMISSIONS, CONTACT US HERE!
FORD C4, FORD C6, AOD, AODE, FORD E40D, 4R100, 5R110W, SR110W, RANGER, TAURUS, FORD F150 TORQUE CONVERTERS AND MORE!
If you are looking for a Heavy Duty billet, Triple Clutch or Custom High Performance torque converters for Ford C4, Ford C6, AOD, Ranger, Taurus, Ford F150 transmissions; you have come to the right place. How much do our torque converters cost? All of our Ford torque converter prices are listed right here on the website. View below to see pricing.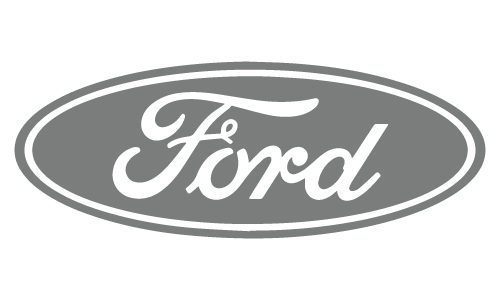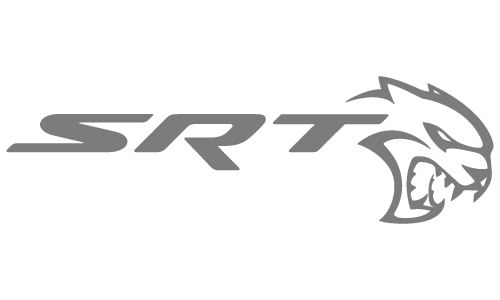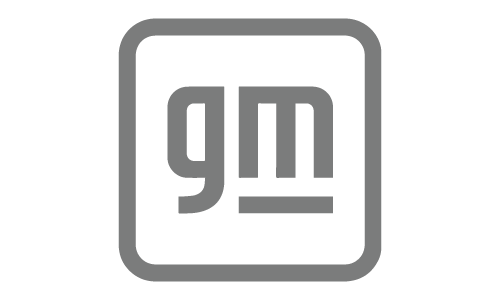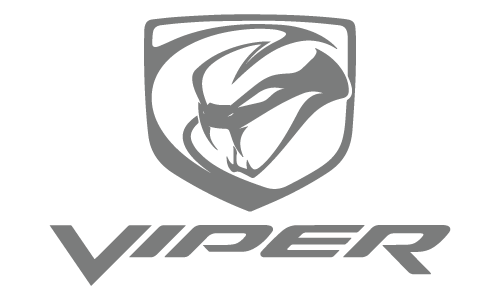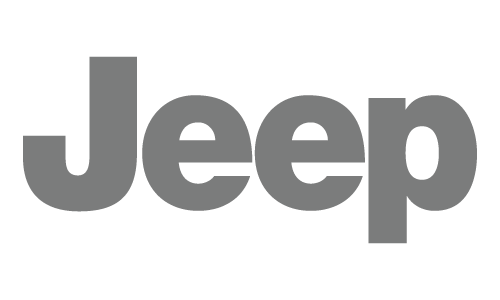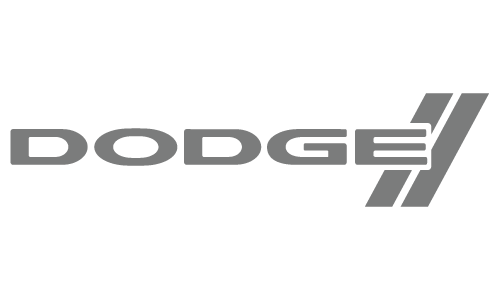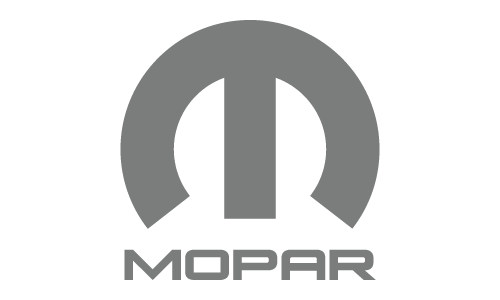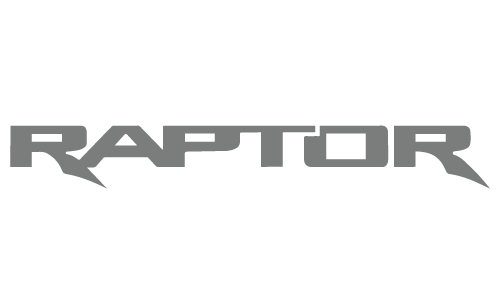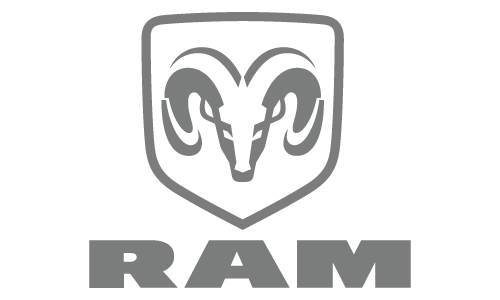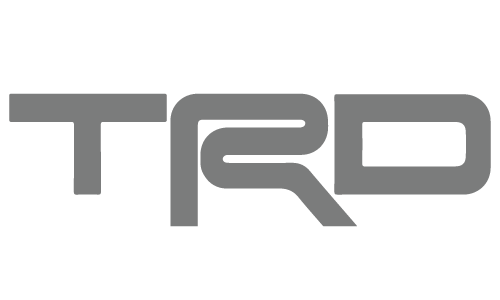 ORDER A FORD TORQUE CONVERTER
If you need a new torque converter for your Ford Roadrunner Torque Converters has the perfect solution for your vehicle. From towing and racing to daily drivers we can match up your engine and transmission with the best replacement higher performance torque converter. For more information get in touch with our team to discuss your stall speed and vehicle set up so we can help you select the best torque converter from our line.